Jorma Kaukonen
     notes by Rick Shubb
What do you do when you've already made history and changed the world? Whatever you want. If you're Jorma Kaukonen, that means doing what you've been doing all along; playing the guitar.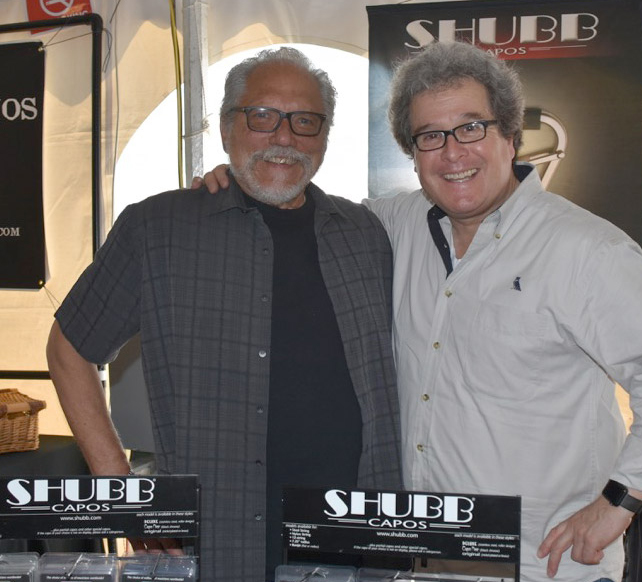 Back in the early '60s when I was a young sprout playing the Bay Area coffehouse scene with my bluegrass band, there was a hot fingerstyle guitarist playing that same scene named Jerry Kaukonen. Man, he was good! He was so good that coffehouses like the Cabale, the Offstage, the Drinking Gourd, the Coffee Gallery, and others would book him on the weekend. Now that is stardom. Groups like mine had to be content with a Wednesday or Thursday night. I wonder what ever happened to that guy?
As I'm sure you know, Jorma went on to do even bigger things, but always with the same musical sensibilities.
When I see him play these days, it's as if we'd all just blinked our eyes and no time had passed – the whole psychedelic / rock / revolution thing and the decades that followed had been a big crazy dream, and meanwhile that same great fingerpicker is still sitting right here, dazzling us with his acoustic guitar.